Dunagan-Farms
Steak Boss
Regular price
$300.00
$0.00
Unit price
per
2 Filet Mignon Steaks ( 1 Package)

2 Bone-in Ribeye ( 1 Package)

2 Bone-in or Boneless Sirloin Steak ( 1 Package)

1 Porterhouse Steak ( 1 Package)

1 Tomahawk Steak ( 1 Package) 

2 T-Bone Steaks ( 1 Package)

2 New York Steak ( 1 Package)
In addition to the best Beef around........
Connecting with your friends and loved ones over delicious home cooked meals

Helping heal the the earth with regeneratively sourced beef

Peace of mind knowing your beef is coming from a small family owned and operated ranch that absolutely loves what we do and practices regenerative agriculture and works with a humane, family owned butcher

A more health-filled life with amazing beef that can fight cancer, build strong bones, boost immunity, plus so many other incredible benefits

A stocked freezer with nutrient rich, healthy, and delicious meals for more than a few weeks

No longer making your dinner list for the week before the grocery store, but from what your freezer says you have available 
 Why Choose Our Beef Over Others?
This isn't just Beef, this is Dunagan-Farms Beef. We put so much love and care into each animal, making sure they enjoy every single minute of their life before they are used to make sure we enjoy ours in a healthy, supreme, nutritious way. 
It is then humanely harvested and set to age in the cooler for at least 14 days. No, aging is not a sales point, it is a science that lets the carcass slowly dry removing so many options for toughness while enhancing flavor. 
100% Money back guarantee if your dissatisfaction is to the point that you have no use for the meat. You will not get that with a quarter beef from any other producer.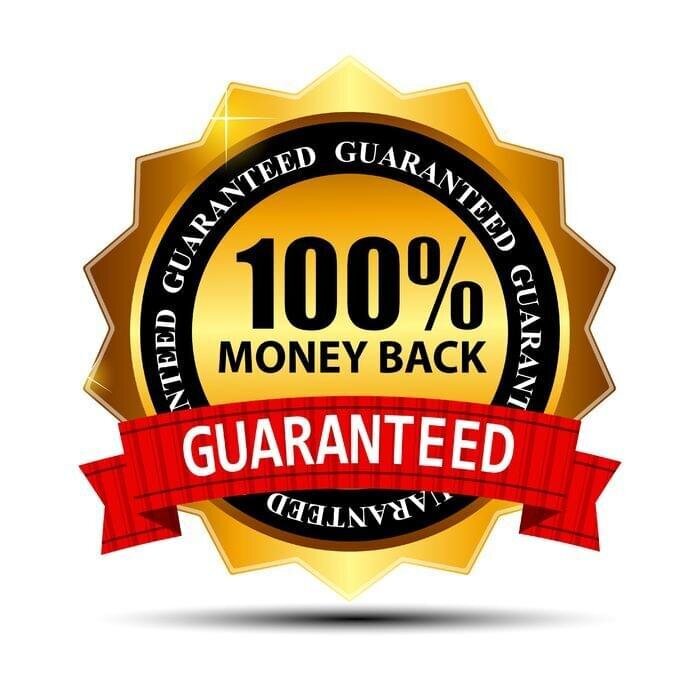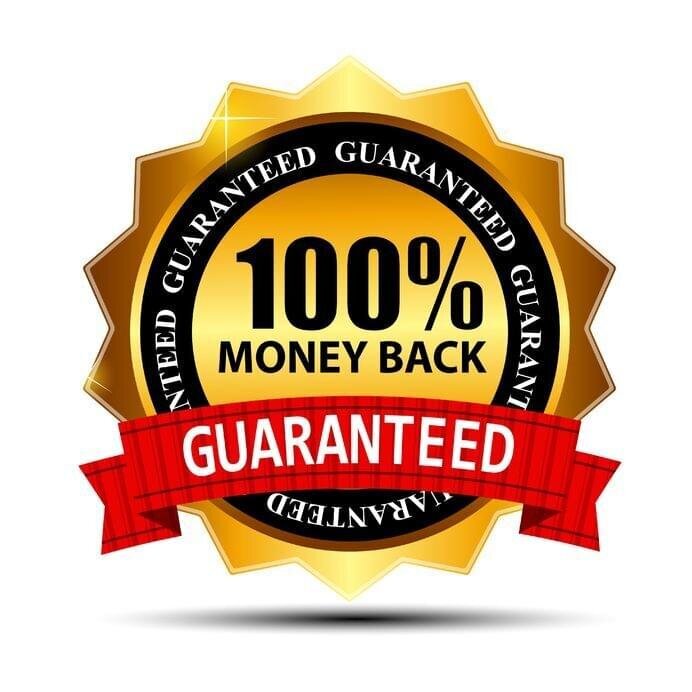 "I think it is awesome that Dunagan Farms is so professional & ethical with their farm! They are always presenting themselves in the most professional way possible. I've never heard anyone say a single bad thing about them! I am glad to give Dunagan-Farms my business!"
-Bri Bishop
"So, We've been looking for a farmer to get our meat from when we moved here. Well Dunagan-Farms popped up one day, we decided to give them a try, and boy were we in for a treat!! Everything we've had so far has been AMAZING! The steaks are absolutely heavenly, the beef bacon and pork bacon is our go to! The ground beef is absolutely delicious, and what I love the most is that it is a family run business and they care so much for their animals and customers. We will not buy our meat from anywhere else. Thank you so much Dunagan Farms for bringing a whole new                                                                         meaning to Farm Fresh!"                                                    -Sadie Eilers
 "Honestly, walking in there for the first time, my experience was beyond amazing. It didn't feel like just a transaction. The family came out and was super helpful with any and every question and was just having great conversations about general life stuff too. You really feel like family when you go there I'm usually very socially awkward with new encounters but I felt like as if I just went to my friends house to hangout. I was that instantly welcomed. The meat looks amazing and you can just tell how much love and care goes into everything. Also on top of that the pricing for all their meats is extremely fair for the quality you're getting. I will no  longer be buying any beef at                                                 the store and will only come here. I am sold!"                                                             -Sandro Bosnjak
 "My first visit to Dunagan Farms was Saturday the 11th of December of 2021. I certainly will be back for more! I bought a package of their ground Buffalo and it made some incredible chili beans. I should have taken a picture of the package with the meat in it. but I already ate it! I love the presentation and careful assurance to maintain a quality product that is packaged in such a safe manner.                                                                                                                 I'll be back!"                                                                                     -James Edwards
"Absolutely love this place! From the first time I tried their beef, I decided I would never return to store bought beef. The only thing that outweighs the quality and the flavor of their beef is their hospitality and their customer service. From the time you walk through the door, to the time you leave, they make you feel like you're family. They also sell pork, goat, bison, and even sell farm fresh eggs so they are the one-stop meat shop! I'll never buy meats anywhere else again!"
-Barron Baird
  "We had been looking for local meat, I had heard Dunagan Farms was great. Their meats are amazing and the prices are better than the grocery store meat. We've been buying our meat here for 3 months and will never buy grocery store meat again! Great family that are helpful and always willing to help less fortunate! We like supporting local businesses and the Dunagan family have a caring and helpful team that helps my family eat healthier without breaking my pocket book. Check them out                                                                                         you will be glad!"                                                                                 -Sandra Gimmel
 "First and foremost a family that cares about their customers and appreciates the business. Secondly we went from buying a couple steaks and roasts here and there to buying a half a cow and then a whole hog this year. The meat is excellent quality and at an affordable price. Also if you aren't sure about how to cook a certain cut of meat they are willing to give you tips and tricks to make your cut of meat the best it can be.            We have gone to other butchers but no one compares to Dunagan Farms!!!"      
 -Cindy Dee
#LoveGodLoveOthers
---
Share this Product
---